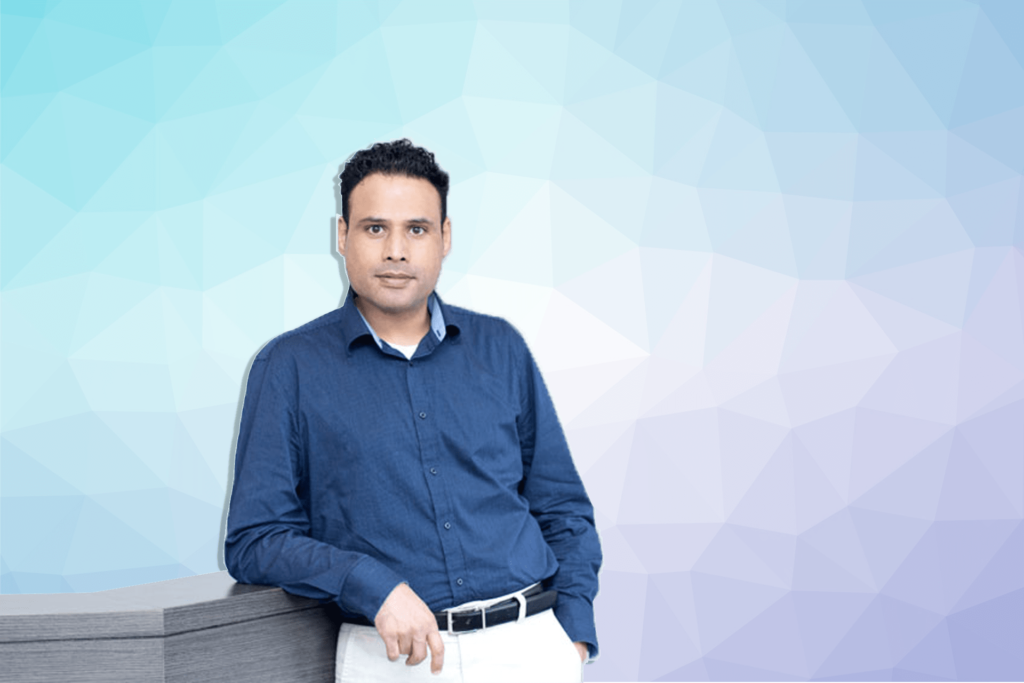 Welcome To
Nanwood


Dental Clinic Brampton

Nanwood Dental serving the oral health care of people of all ages.
Our priority is to establish an environment of a healthy smile.

Dr. Jag is a highly professional and expert in the field of Dentistry. Our goal is to provide excellent dental treatment and service. We deal in multiple dental care services like Dental Implants, Invisalign Braces, General Dentistry, Tooth Whitening System, Root Canal Treatment, Dental Veneers, Tooth Color Restoration, Cosmetic Dentistry, Children's Teeth, and Gum related problems. Our top priority counts attention to every patient, comfort, satisfaction with our highest standards of the treatment procedure. We offer the best of our services in comfortable sittings taking care, providing safety to each patient coming to our place for oral treatment.
Our Departments
Dedicated Services
Why Choose Us
Our Speciality
There are multiple reasons to choose us, some of them are :
You are in safe hands with our qualified and well-experienced team of professionals
Comprehensive Range of Dentistry
We specialize in a comprehensive range of dentistry, right from dental emergencies to dental implants.
Friendly Doctor
We listen to our patient's problem very carefully & then tries to find out the perfect solution.
Convenient Flexible Hours
Yes we are available 7 days a week & have a flexible appointment system to suit your requirements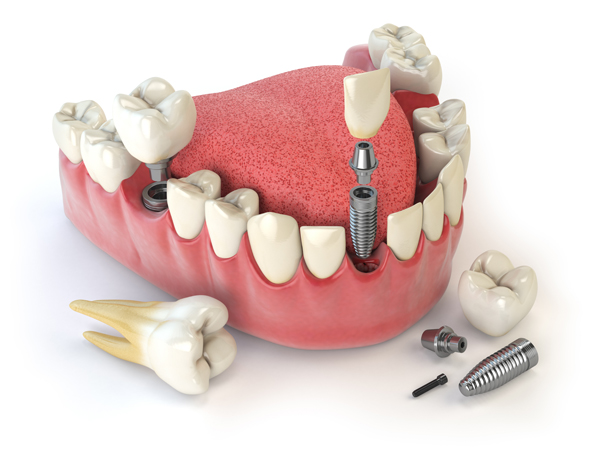 Check Our Results
Smile Gallery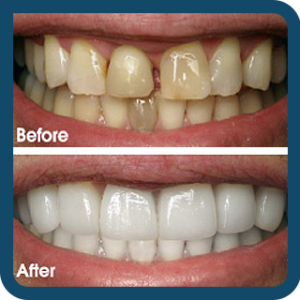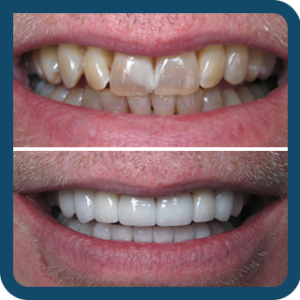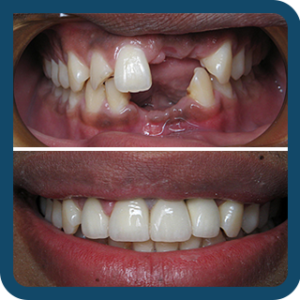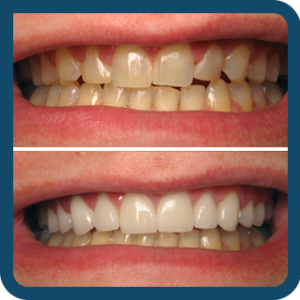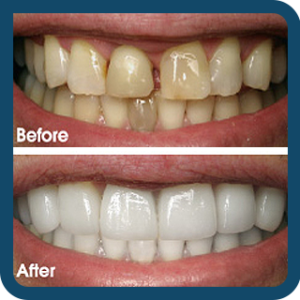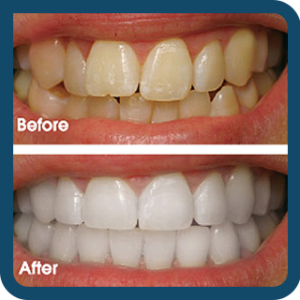 BOOK AN APPOINTMENT WITH DOCTOR
2 conveniently located Clinics
I love the care that is given! Dr. Jag randhawa is experienced,creative and beyond. . when we walk in we are welcomed with all smiles and warm and caring hearts. The visits are short and there isn't really any waiting. I would hardly recommended anyone go to him. Rest of all the team members were also very nice .. 😊😊
L Olga
Defiantly recommend Doctor Jag, i got my Braces done here and i got tremendous results, i am so happy i got my work done at their office, thank you so much !
Mandy Simson
Great service, Doctor jag is very experienced and patience, i highly recommend him. thank you
Rocky Dhot
I'm so happy and I can actually show it now with a great big smile! Nanwood Dental offers a fantastic service and the bonus is that the staff are so lovely. Thank you all so much!
Mitchel Hughes