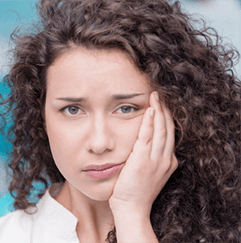 Dental Emergencies
Dental Emergency is when you feel severe pain in your teeth, lose a tooth, get an infection, swelling on your gum and around the face or there is bleeding from your mouth. These are the worst cases to seek dental emergencies. There is a huge difference between dental issues and dental emergencies.
There are common dental emergencies like
-Chipped Tooth
-Broken Tooth
-Knocked-Out Tooth
-Abscessed Tooth
The best way to avoid such emergencies is to go for a dental checkup regularly. Ignoring these problems may lead to severe oral issues, decay, disease, and gum infection. We provide the best oral health care in case of dental emergencies.